March 4 @ 5:00 pm

-

10:00 pm
2023 Fallon NBU Banquet 
March 4th, 2023 at the
Rafter 3C Event Center
Online Registration Benefits!
Ability to purchase drink and raffle tickets prior to dinner
No waiting in line to pay for any items in Auction
More time to enjoy the dinner
Gets you entered in drawing to win Cordova cooler
Enter To Win a FREE 48 Quart Cordova Cooler with our NBU logo!
To be entered, you must complete the following by February 15th:
Register an account
Purchase a table OR be a guest at a table
Enter ALL of your guests contact information
**If you are a guest, your table purchaser must add you to the guest list to be entered to win**
(Value: $300)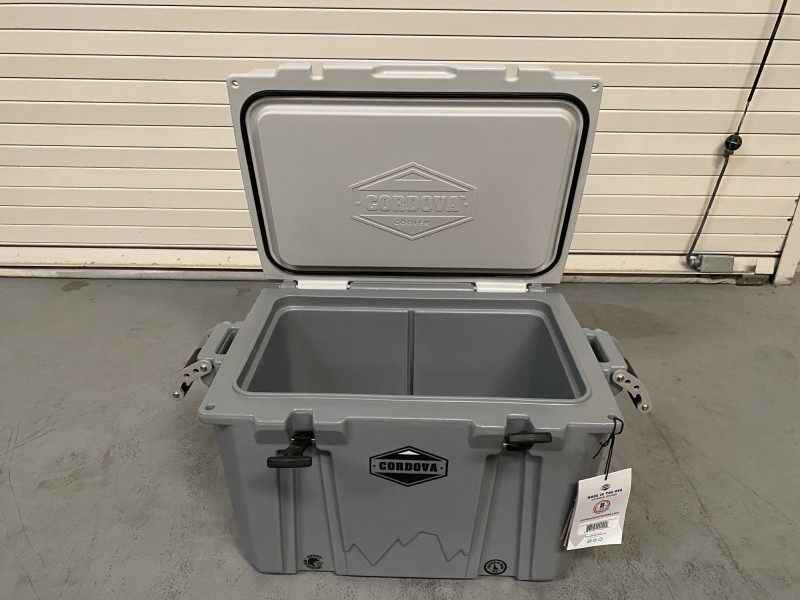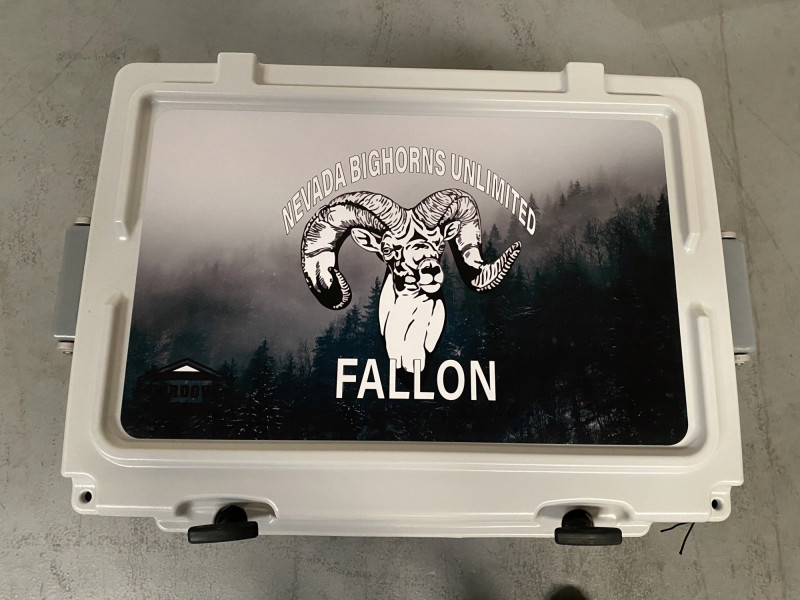 4 New Bars: Bar service provided by The Village
*Whiskey bar
*Margarita and Wine bar
*Bloody Mary Bar
*Mixed drink and Whiskey bar
New Games + Special Raffles!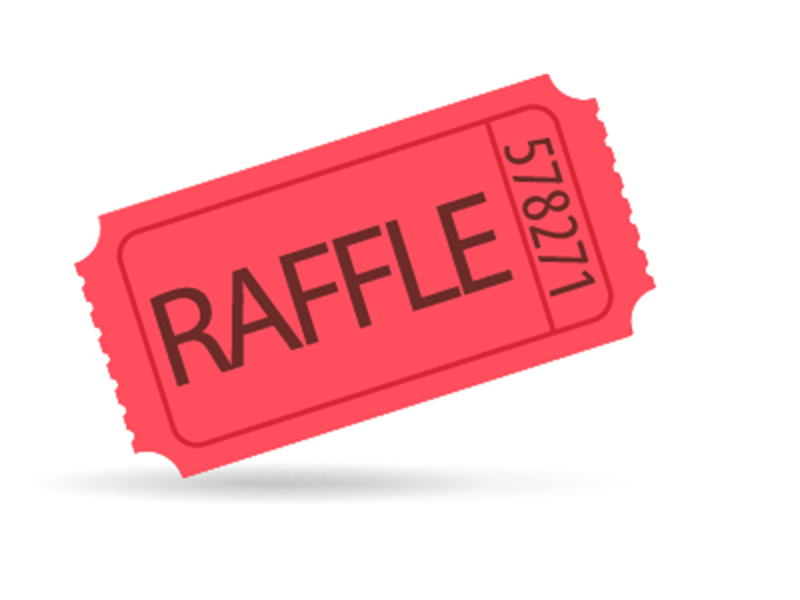 New! Offering limited number of our Full Curl Tables!
Includes:
8-dinner tickets
800.00 in Raffle tickets
1-Bottle of whiskey etched with our logo
8-Pint glasses with our logo
8-Whiskey glasses with our logo
8-NBU Fallon hats
Center table placement
Gun donation with you or your company's name on it
First served dinner
1/4 page ad in our program
Ability to hang your company banner at dinner (Banner is not provided by NBU)
All this for $3000.00
Regular Tables of 8 will be $800.00
(Individual tickets are not available)